The 2016 Walsall Karate Dojo Championships
Subscribe
Don't miss out on any of our new news - subscribe today and we'll keep you up to date!
Published
Monday, October 10, 2016
On Sunday 9th October we held our very first karate championships in our 20 year history for club members only. The objective is to create annual club champions, give inexperienced competitors a chance in familiar surroundings and raise funds for our squad who represent us regularly at events around the country.

The event was a huge success with 107 club members taking part raising a total of £1,473 to put into the squad fund. There were some superb performances from many club members on the day. All results are listed below.

Many thanks to all officials, coach, helpers, competitors and spectators for making the day so special.
Results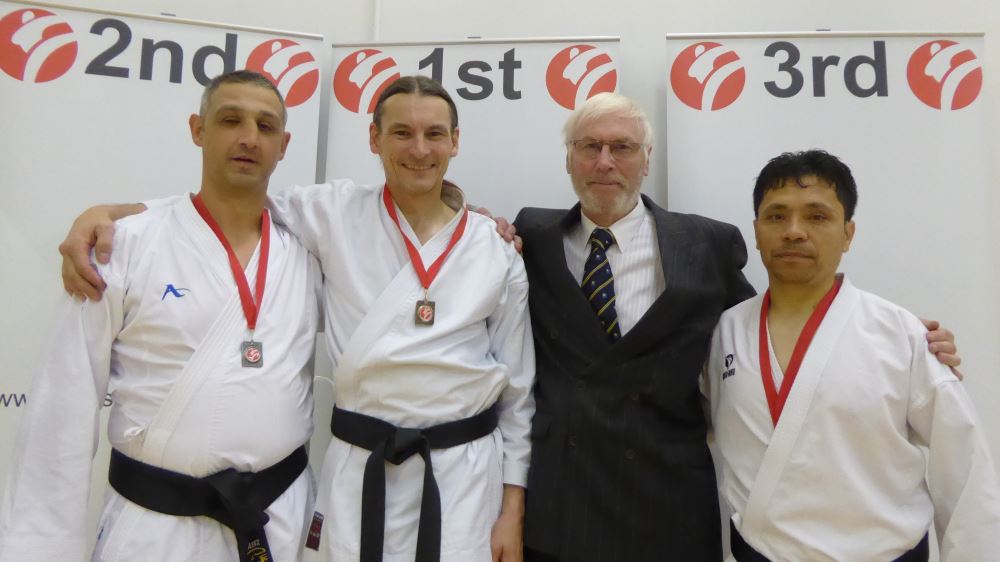 Male Kumite - 18 Years and Above
1. Andrew Large
2. Anthony Wilkes
3. Sharaf Ebrahimi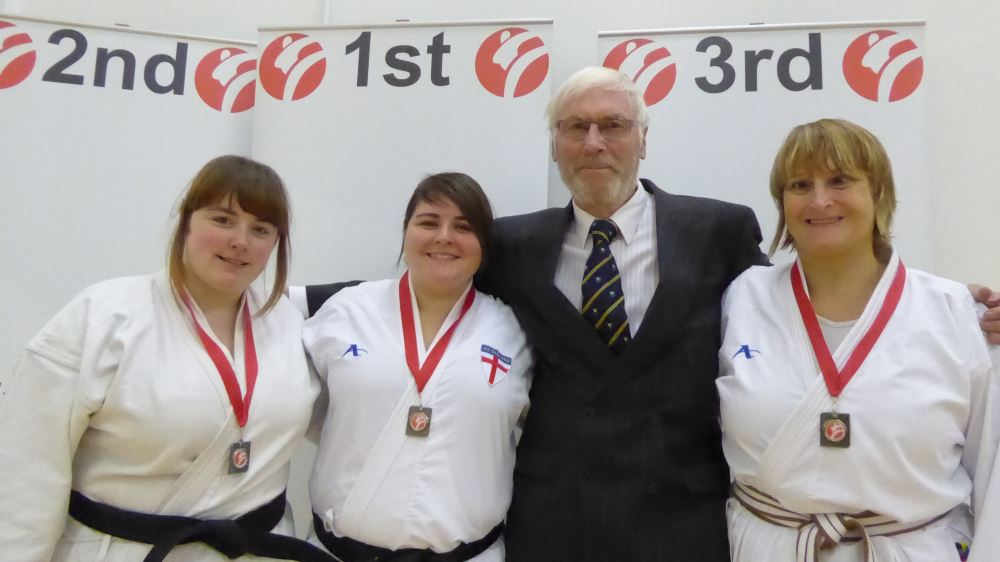 Female Kumite - 18 Years and Above
1. Tanya Handley
2. Krissy Griffiths
3. Jacqui Beresford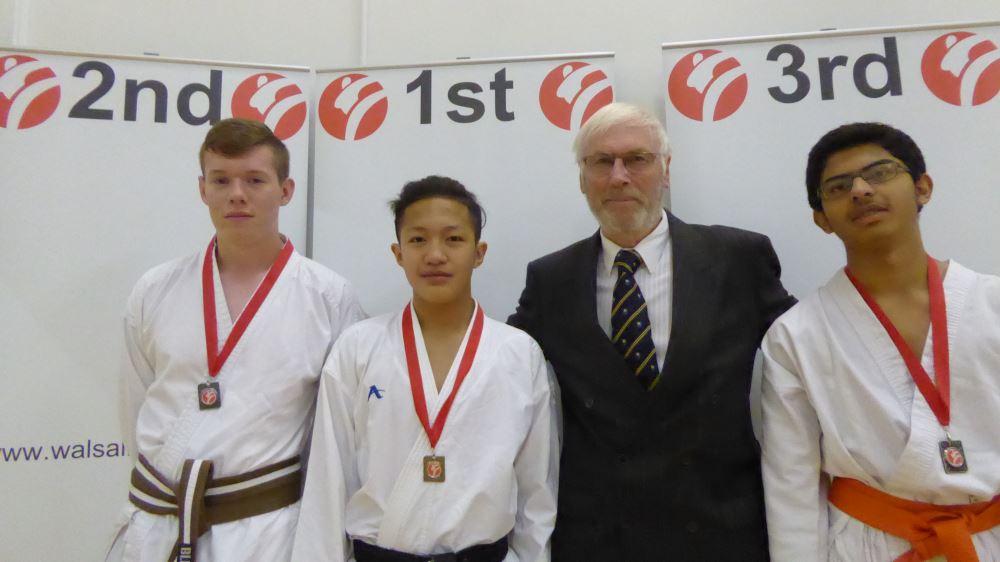 Male Kumite - 16 to 17 Years
1. Johann Santos
2. Callum Hulse
3. Talha Mirza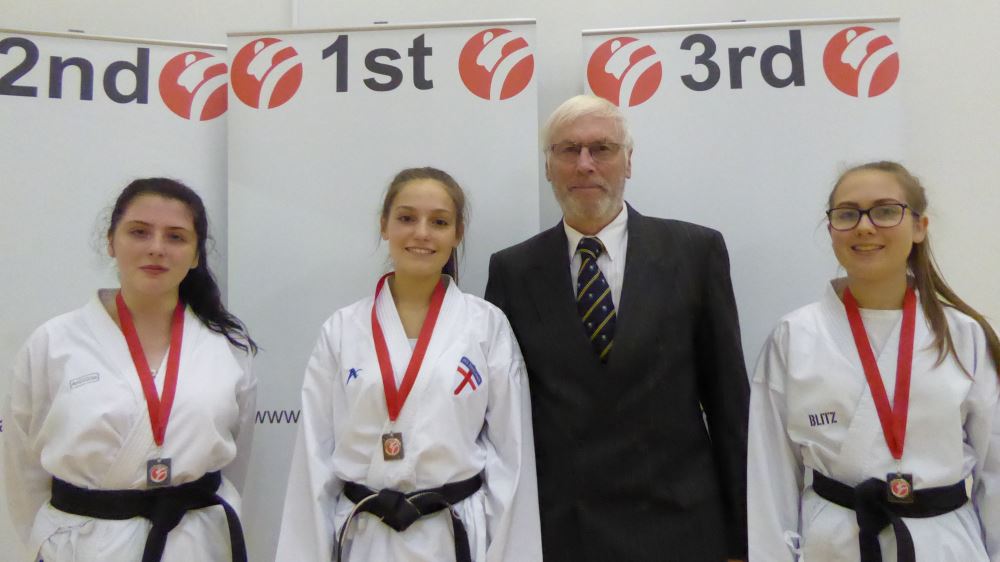 Female Kumite - 16 to 17 Years
1. Amber Bannister
2. Sydney McAleenan-Marks
3. Caitlin Hopkins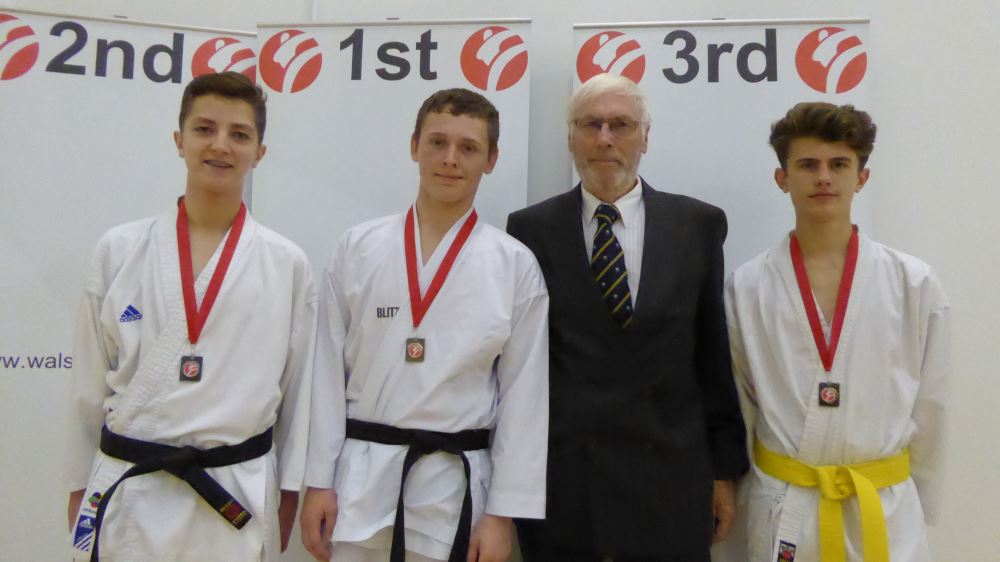 Male Kumite - 13 to 15 Years
1. Daniel Woodcock
2. Ben Peach
3. Liam Bentley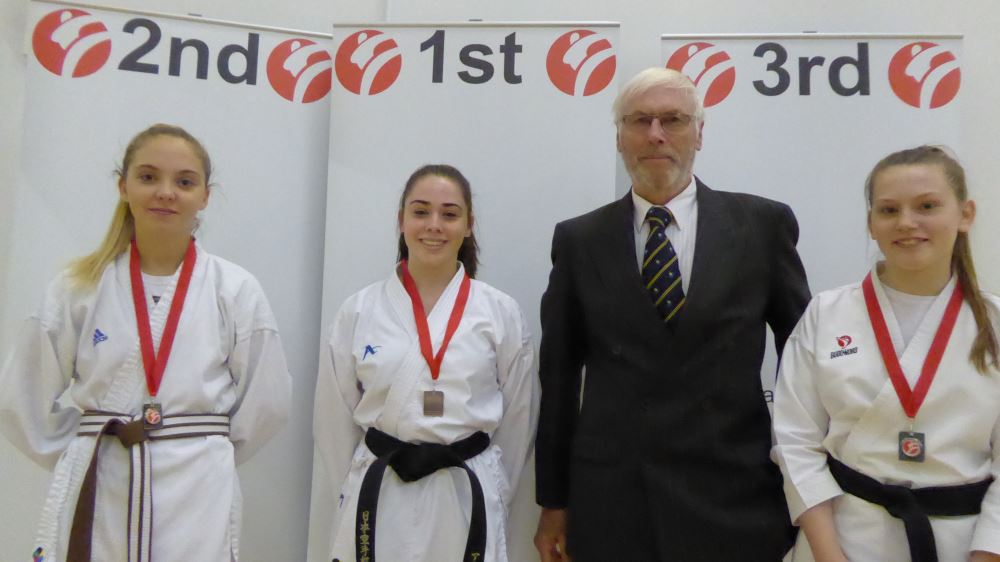 Female Kumite - 13 to 15 Years
1. Amelia Stanley
2. Caitlyn Osbourne
3. Cara Hopkins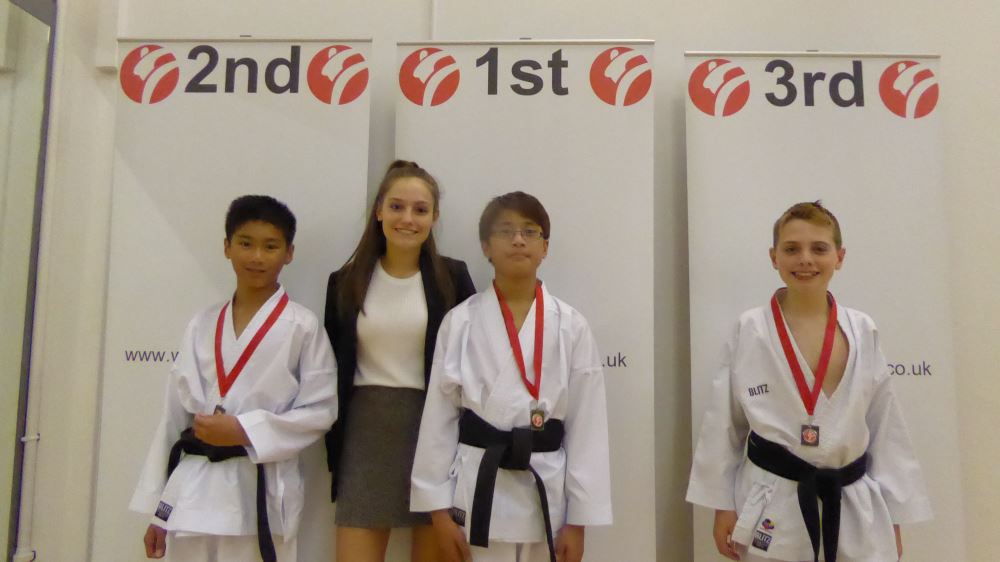 Male Kumite - 10 to 12 Years
1. Ynno Angeles
2. Ean Pabinguit
3. Joseph Stanley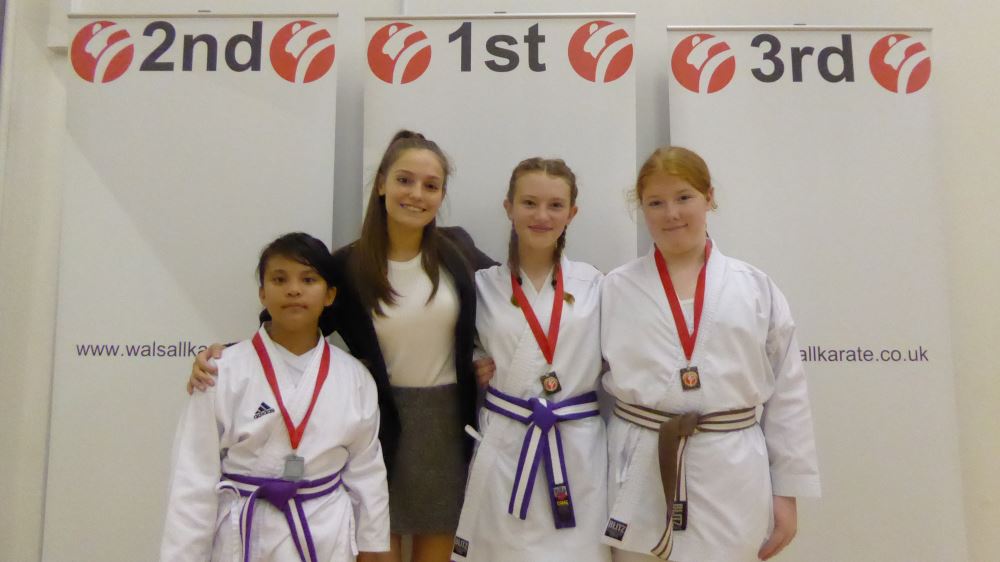 Female Kumite - 10 to 12 Years
1. Emily Harper
2. Graciela Amulong
3. Lottie Hayward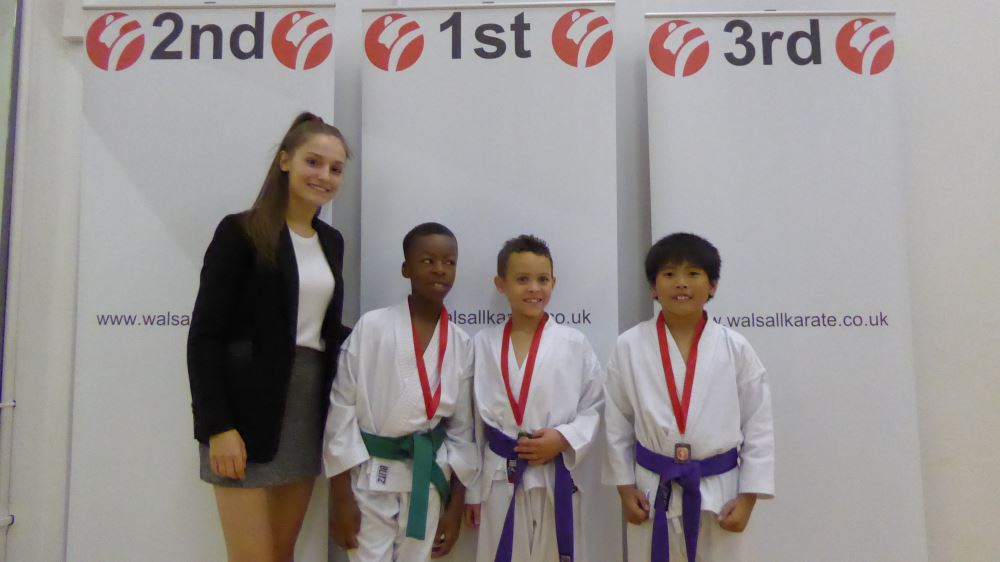 Male Kumite - 8 to 9 Years
1. Kyan Wickham-Clews
2. Tristan Robinson
3. Gabriel Angeles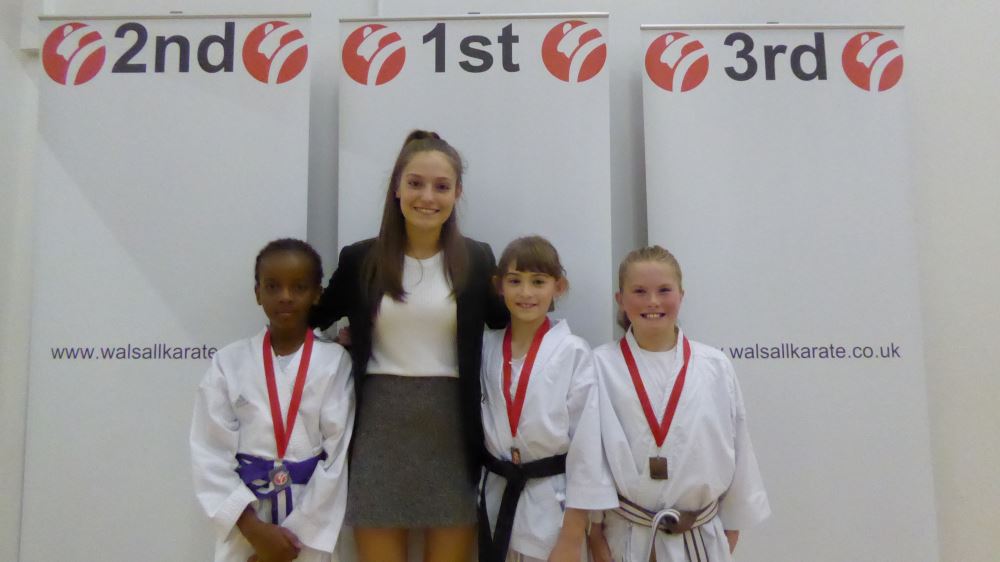 Female Kumite - 8 to 9 Years
1. Isabella Wilkes
2. Panashe Mangwana
3. Lexxie Pearson


Male Kata - 13 Years and Above - Brown & Black Belts
1. Johann Santos
2. Sharaf Ebrahimi
3. Andrew Large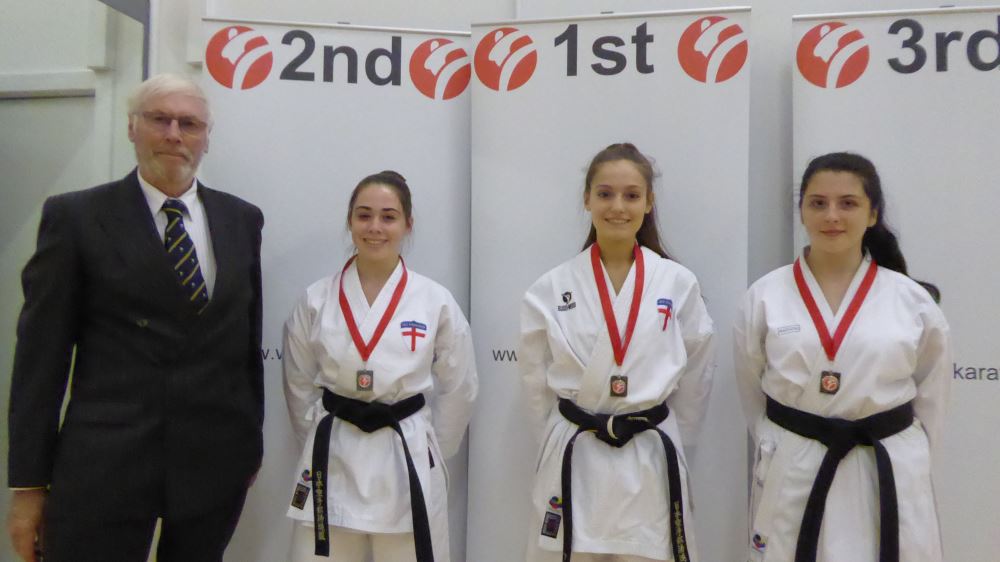 Female Kata - 13 Years and Above - Brown & Black Belts
1. Amber Bannister
2. Amelia Stanley
3. Sydney McAleenan-Marks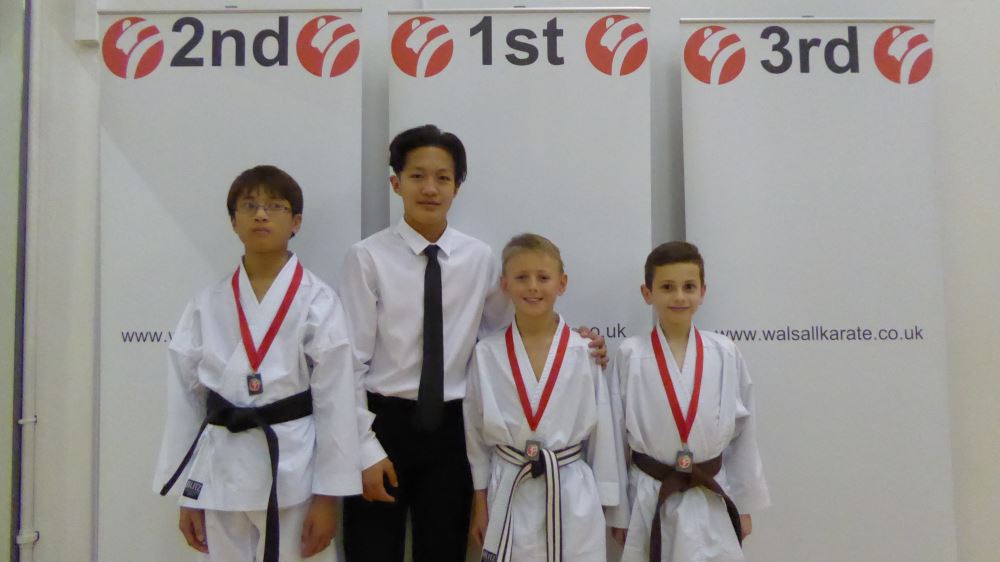 Male Kata - 8 to 12 Years - Brown & Black Belts
1. Thomas Elmore
2. Ynno Angeles
3. Kris Orthodoxou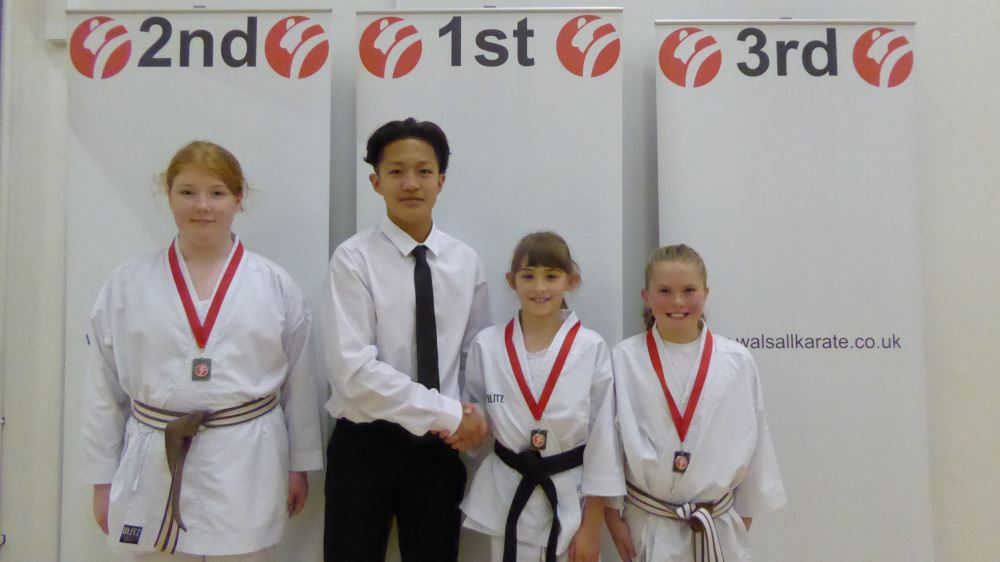 Female Kata - 8 to 12 Years - Brown & Black Belts
1. Isabella Wilkes
2. Lottie Hayward
3. Lexxie Pearson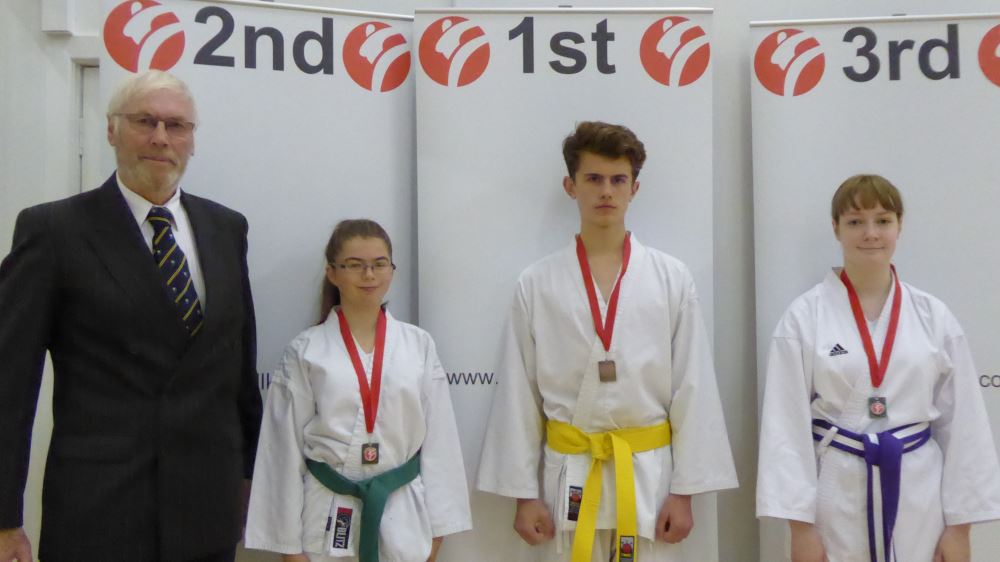 Mixed Kata - 13 Years and Above - 7th Kyu to 4th Kyu
1. Liam Bentley
2. Bethany Sheppard
3. Rachael Carver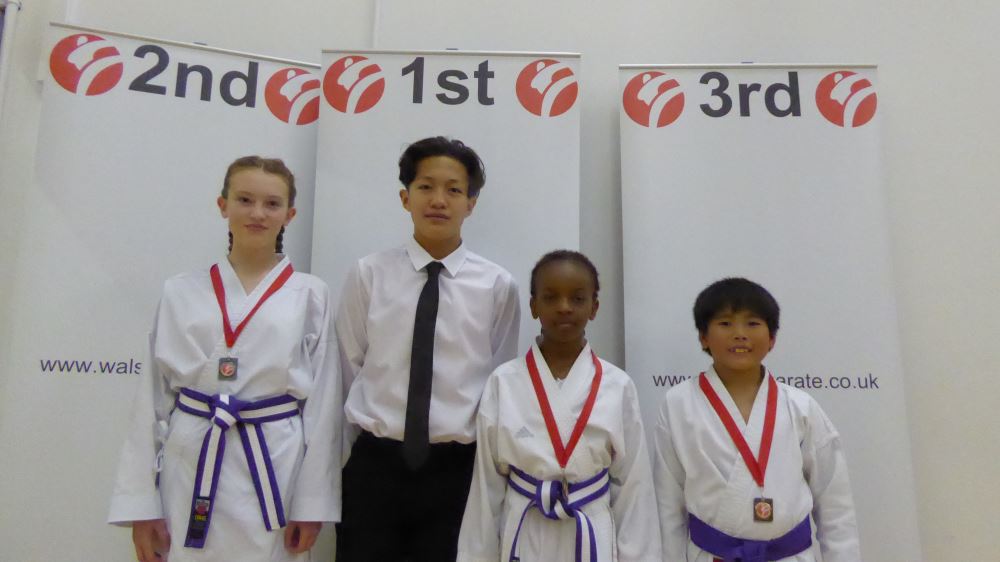 Mixed Kata - 8 to 12 Years - 7th Kyu to 4th Kyu
1. Panashe Mangwana
2. Emily Harper
3. Gabriel Angeles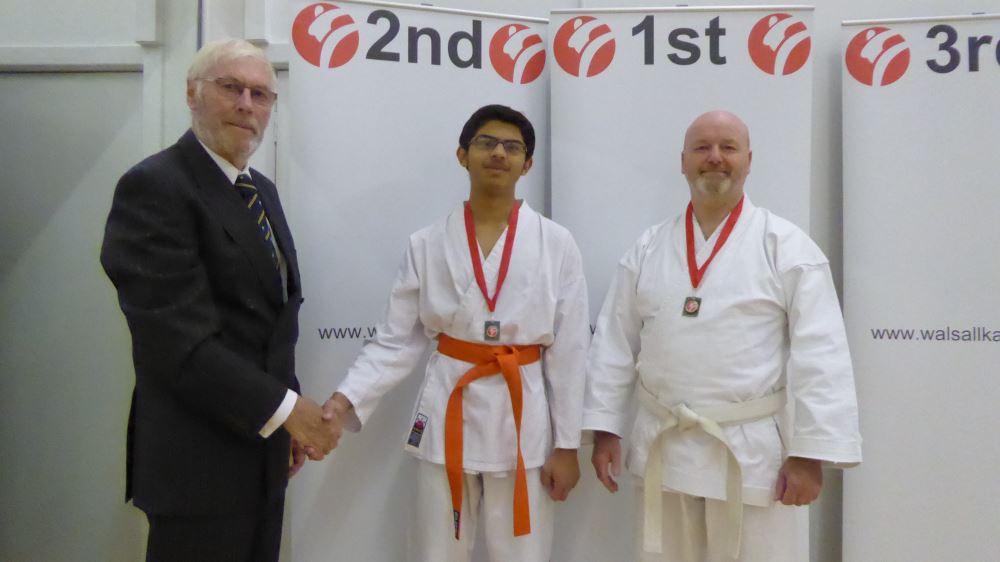 Mixed Kata - 13 Years and Above - 9th Kyu to 8th Kyu
1. Ed Allsop
2. Talha Mirza


Mixed Kata - 8 to 12 Years - 9th Kyu to 8th Kyu
1. Darun Ibrahim
2. Abigail Cartwright
3. Abbie Mackman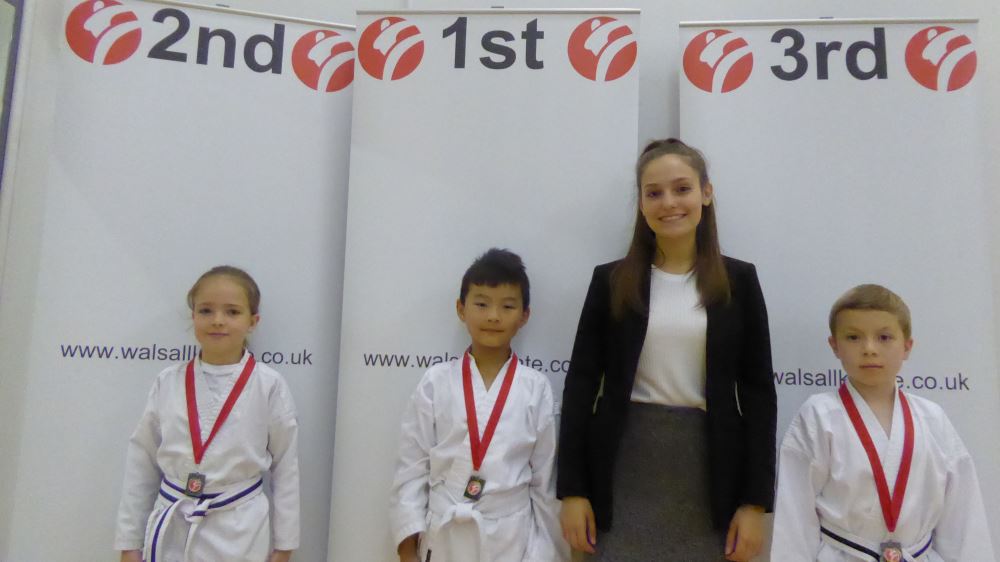 Mixed Tag Pull - 8 to 12 Years - 8th Kyu and Below
1. Michael Chen
2. Aimee Lynch
3. Matthew Haynes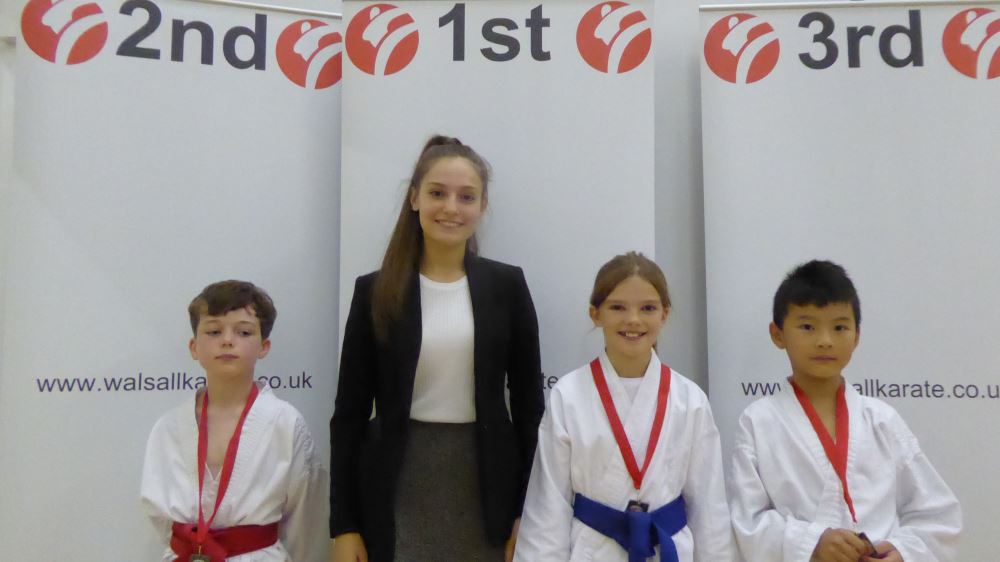 Mixed Knee Boxing - 8 to 12 Years - 8th Kyu and Below
1. Abigail Cartwright
2. Archie Millington
3. Michael Chen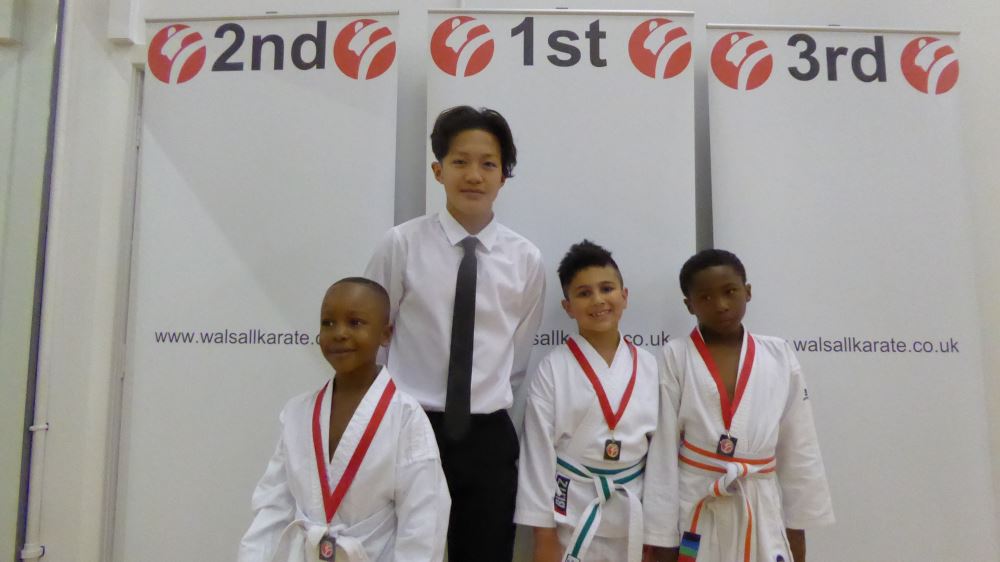 Mixed Tag Pull - 6 to 7 Years
1. Andreas Georgallas
2. Kyle Smith
3. Ocean-Quade Bennett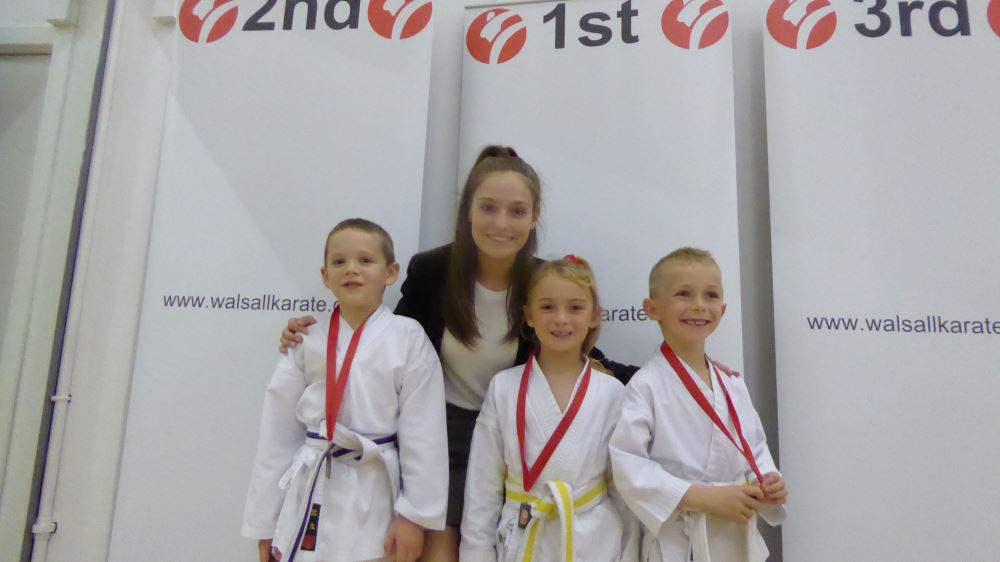 Mixed Knee Boxing - 6 to 7 Years
1. Megan Meade
2. Darius Rahmati
3. Danny Meade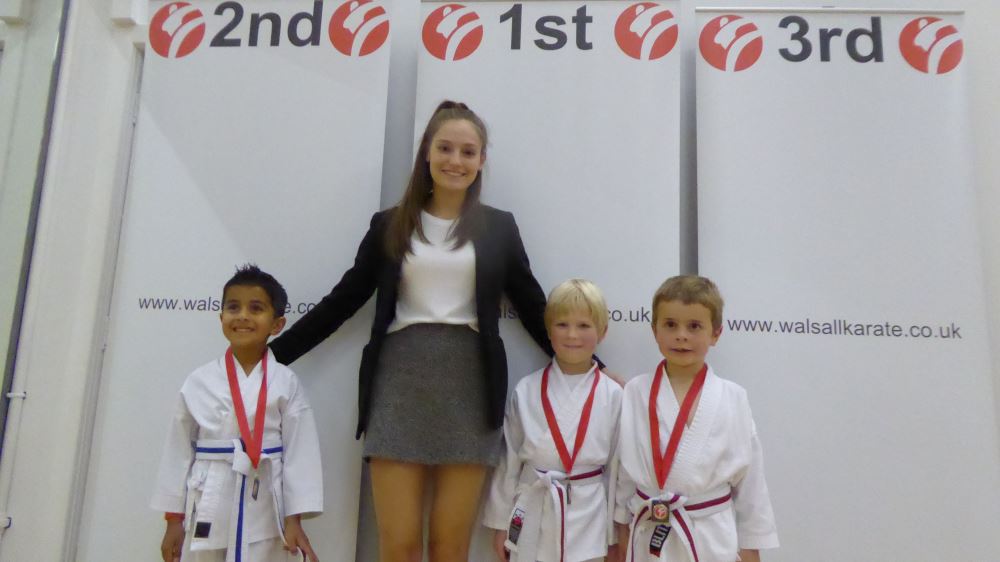 Mixed Tag Pull - 4 to 5 Years
1. Filip Gawron
2. Rohan Degan
3. Ben Turner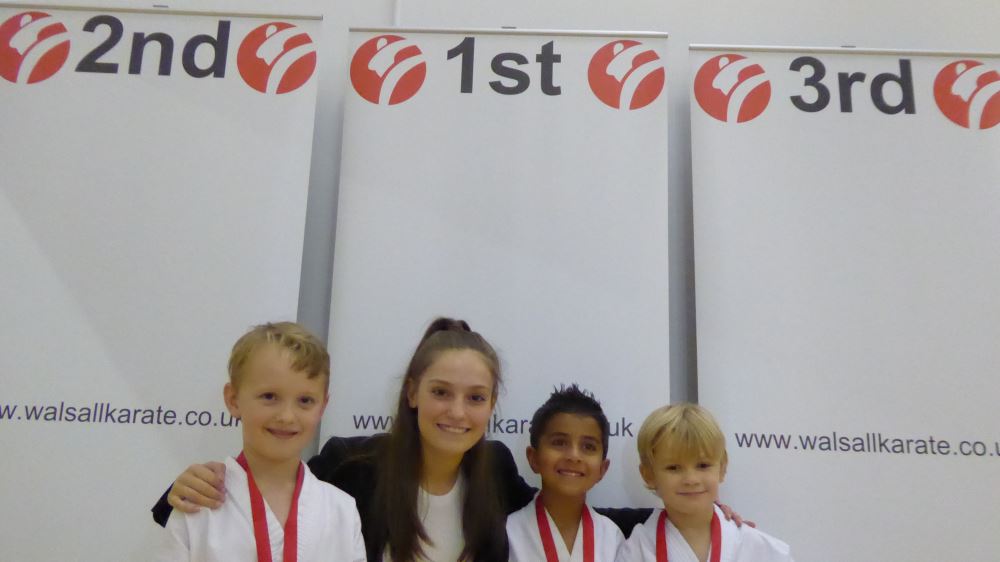 Mixed Knee Boxing - 4 to 5 Years
1. Rohan Degan
2. Jack Geffen
3. Frankie Carless


Best Overall Competitors

Male. Johann Santos
Female. Amber Bannister