Subscribe
Don't miss out on any of our new news - subscribe today and we'll keep you up to date!
Published
Thursday, February 1, 2018
After months of development we are extremely pleased to announce the launch of the Walsall Karate Dojo App.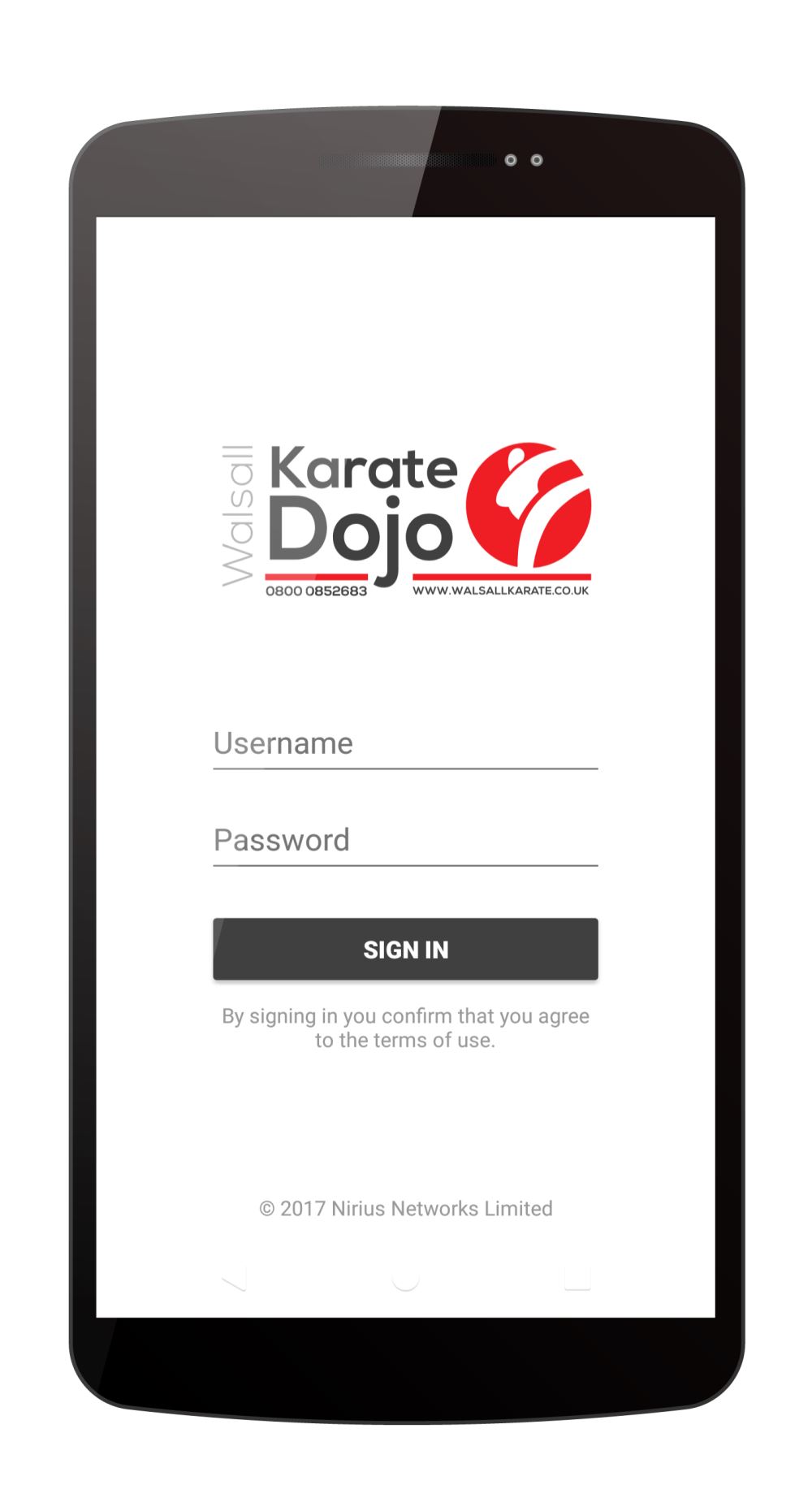 Developed in conjunction with Nirius Networks and exclusively for Walsall Karate Dojo members, the app allows students to track attendance, monitor progress towards specific karate goals, receive personal coaching feedback, update personal details and more. More developments will happen over time.

The Walsall Karate Dojo App is available on both Android and Apple devices.

As it is a brand new app, it only supports modern Apple devices running iOS11 or newer, and Android mobile devices (not tablets) running Android 5.1 (Lollipop) or newer.

We are trailblazing this new technology to provide our members with the best possible experience of being a member, both in and of the dojo. Please bear in mind that as this is new technology there may be a few glitches in the first few weeks, but both the Android and Apple apps will receive regular updates to add features, improve performance, remove bugs, and provide the experience that we expect.

Each member will receive an email with a username and password over the next few days for their account.
You can download the app by searching on the Google Play Store or App Store for "Walsall Karate". Alternatively you can use the following links:
Google Play Store (for Android)